Mark L. Pulaski, CPA, CGMA, CFP®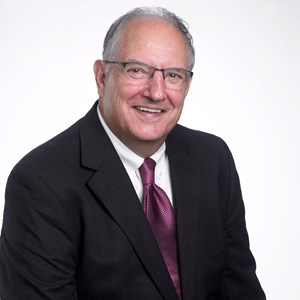 Principal
When it comes to insurance planning, Mark's approach is personal.

He gets to know you, he gets to know your business, and, in a spirit of full transparency and with your approval, he gets to know the individual needs of your clients so that he can help you provide the insurance products that will meet their specific needs.
Since joining Cornerstone Advisors in 2001, Mark has focused on business and estate planning, including life insurance planning, for family-owned businesses. His experience includes strategic business planning and organizational alignment and extensive work in Human Capital Development. He finds all of that experience useful in his role at 1802 Insurance™.

Mark is a graduate of Bucknell University and holds a MSFS (Masters of Science in Financial Services) degree from American College. In addition to numerous continuing education courses, he has completed several executive programs at Stanford University.

Prior to joining Cornerstone Advisors, Mark held several executive positions over a 17-year career in banking including: Treasurer and Chief Financial Officer, Chief Operating Officer, and President of Wealth Management. Before his time with the banking industry, he worked for eight years as an auditor and consultant for several national public accounting firms.